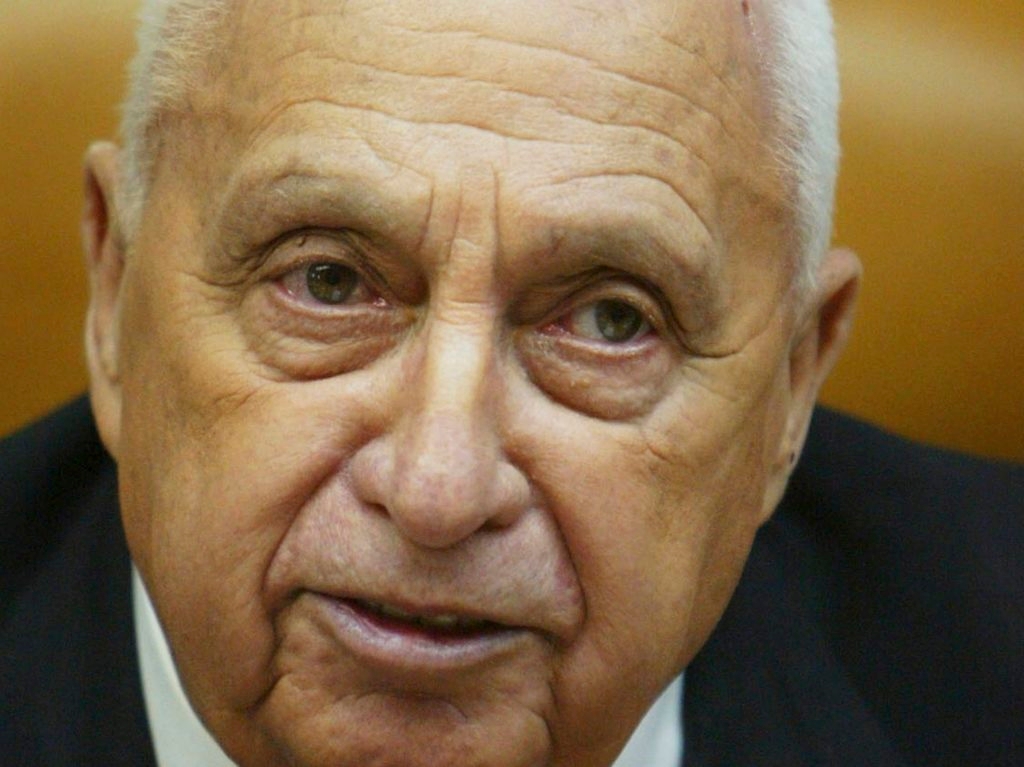 (JTA) — Ariel Sharon, one of Israel's last warrior statesmen, whose military and political careers were woven into his nation's triumphs and failures, has died.
Sharon, 85, died Saturday at the Sheba Medical Center near Tel Aviv after eight years in a coma. "He went when he decided to go," said his younger son, Gilad, who has become the fierce guardian of his father's legacy.
Read more: http://www.jta.org/2014/01/11/news-opinion/israel-middle-east/ariel-sharon-one-of-israels-last-warrior-statesmen-dies-at-85#ixzz2qFlL8nF5
Click here for more coverage from JTA, including President Obama's statement and JTA's coverage of the funeral and the American delegation.
What was your impression of Ariel Sharon?  Hero? Warrior?  Peacemaker? Did he leave things better or worse for Israel?  Let us know in your comments.