Help us Crown the Rocky Mountain Whole Foods Charoset Champion!
On Sunday March 5th the Boulder Jewish Community will help crown the Whole Foods Rocky Mountain region Charoset champion. Voters will determine the recipe that will be featured, served, and the only charoset sold in Whole Foods Markets across the Rocky Mountain Region.
The winning chef will spend an afternoon advising in the Whole Foods kitchen and will be featured in the Whole Foods Holiday Brochure!
Everyone is welcome to this fun competition sponsored by Women of the J and Milk and Honey Farm. Join us for a little nosh, a little mingle, and a whole lotta competition! You do not need to enter the competition to vote, just show up and help pick the winner!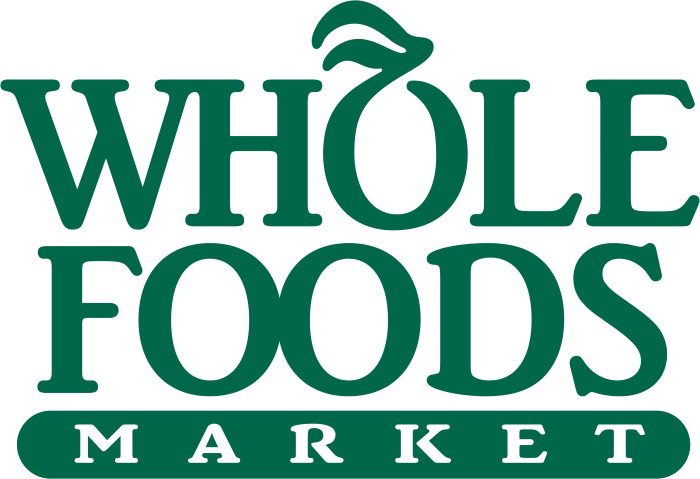 If you have a delicious charoset recipe and would like to enter, please contact Miche Bacher at michebacher@gmail.com for more details. Please include your recipe.
The competition will be at the Boulder JCC, 6007 Oreg Avenue, from 11:00 am – 1:00 pm.  The entry fee includes a light brunch.
Sunday, March 5 | 11 am – 1 pm | Boulder JCC |
$18 per person, $36 per family | Includes entry and light brunch