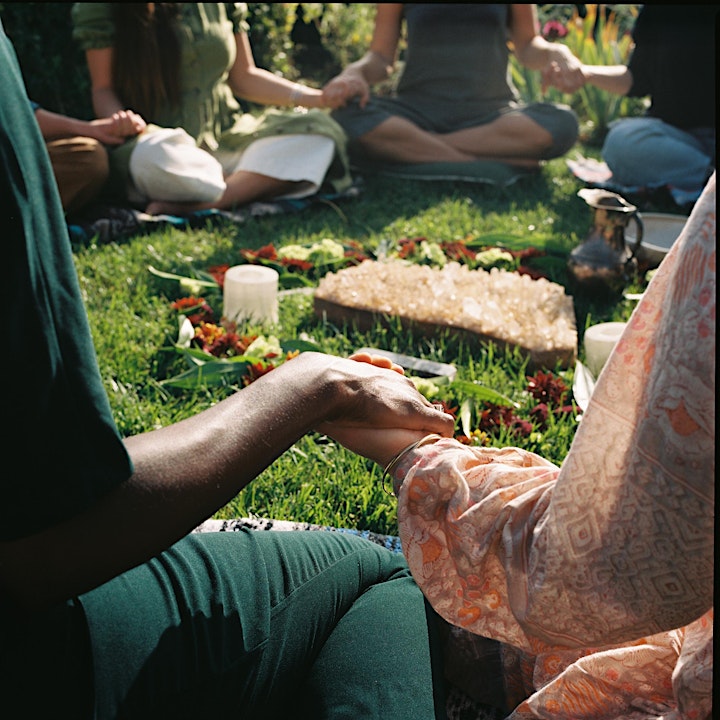 Inspired by the Jewish ritual of Rosh Chodesh, we will be coming together to celebrate the new moon and welcome the Hebrew month of Adar on February 28, 2023 from 6:30 – 8:30 pm at the Boulder JCC. Adar celebrates Purim, a time for joy and finding one's hidden face.
We will get grounded in the spiritual energy of the month, learn in community, and spend time in small groups to reflect and connect.
Our new moon Circles are interactive, open-hearted communal experiences with opportunities for sharing, self-reflection, and embodied practice.
This event is for folks who identify as women or nonbinary.
Please email At The Well's Program Director, Samia, at samia@atthewellproject.com with any questions.
This event is hosted by At The Well and the Boulder JCC, co-sponsored by Moishe Pod: Denver-City Park and the University of Denver Hillel, and made possible by the Rose Community Foundation.
Our facilitator, Rabbi Charna Rosenholtz, MA is an accomplished teacher, specializing in Hebrew sacred texts and Torah wisdom. Ordained as a Rabbi by Aleph Ordination Program she also holds a Masters Degree in Religious Studies from Naropa University in Boulder, CO. Reb Charna has mentored with medicine women, clergy, and master teachers in the development of human potential. Rabbi Charna is Director of Shulchan.net, an on-line house of study.