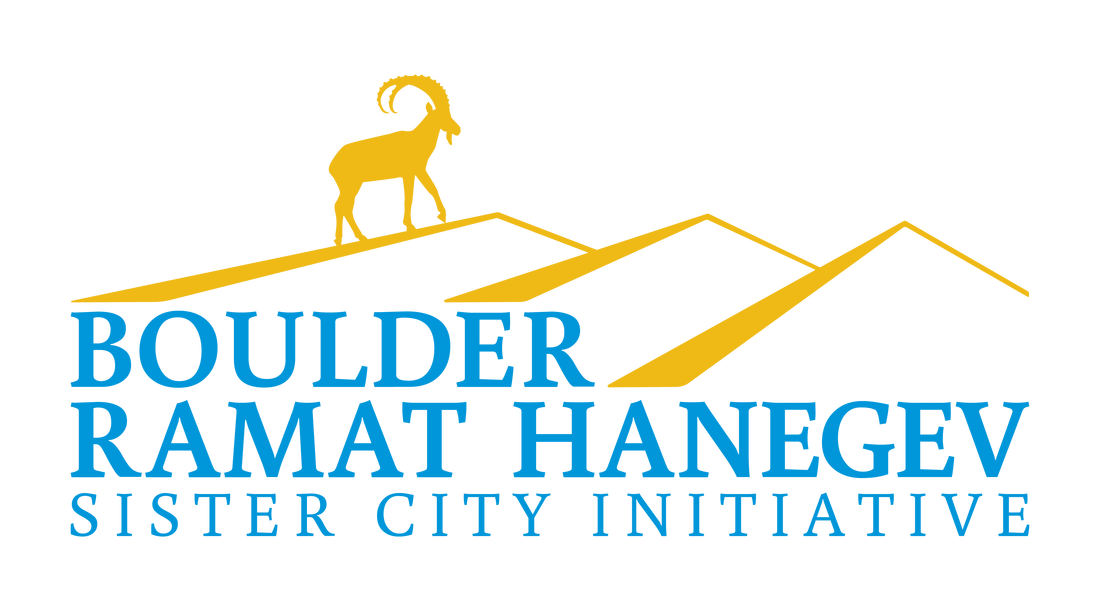 The Boulder-Ramat HaNegev Sister City Initiative is hosting Ramat HaNegev Mayor Eran Doron and Boulder Mayor Aaron Brockett for an informal happy hour on November 8, 4:30pm. Mayor Doron will share his vision for the region and Mayor Aaron Brockett will share highlights of his recent visit to Ramat HaNegev.

The location will be provided a few days prior to the event.

Registration Here

This event is made possible with the support of JEWISHcolorado.