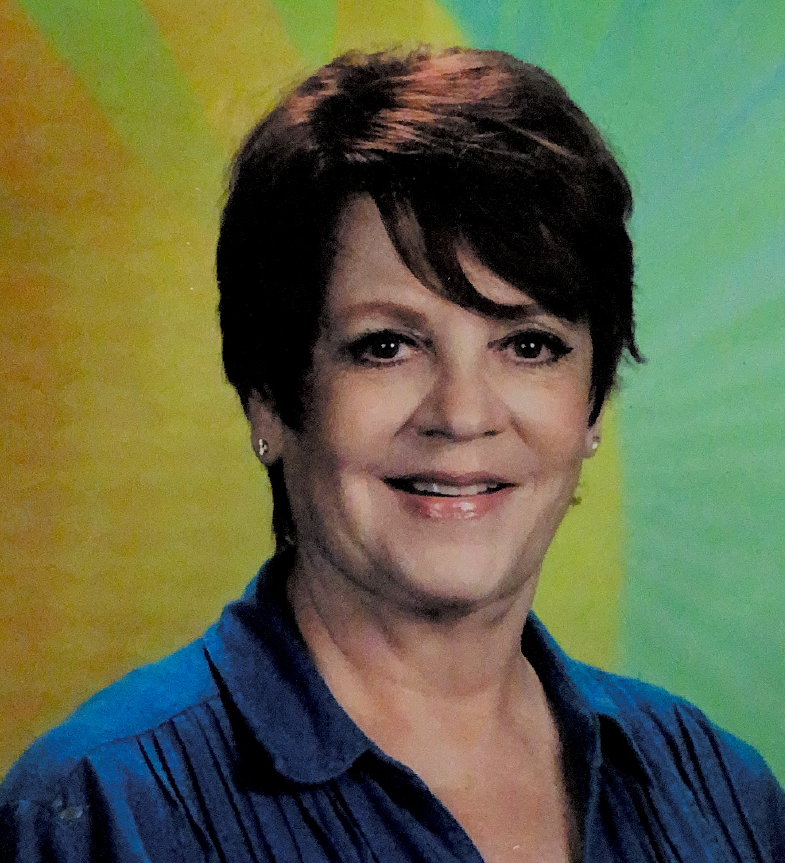 Charlene Engleberg died on June 18, 2022, of Interstitial Lung Disease. She was surrounded by family. Charlene was born to Louis and Blanch Tannenbaum on April 14, 1949, in Salt Lake City, Utah. She was the middle child of three girls, sisters Lynn Guttmann and Nancy Viscofsky, both of Seattle, Washington. She graduated from the University of Utah with a degree in Psychology, magna cum laude. She was involved in the Jewish communities of Salt Lake City, Utah, Long Beach, California and Denver, Colorado. She is survived by her husband David Engleberg, their four children, Rachel (Yuval) Moskovich, Denver, Rebecca (Jacob) Garbawy, Israel, Leah (Ziv) Fourman, Israel, and Louis (Elise) Engleberg, Portland, Oregon, and twelve very special grandchildren whom she adored.
Graveside service was on Monday, June 20th, 2022, Mount Nebo Cemetery. 
In lieu of flowers, contributions in her memory can be made to National Jewish Health or Ramah of the Rockies.