The Boulder JCC is proud to partner with local community organizations in hosting several community service events in the upcoming week. 
March 3 – Blood Drive
Donate at the Boulder JCC/Vitalant blood drive on Wednesday, March 3 from 11 am – 3 pm. The drive will be held in Levin Hall at the Boulder JCC following all of the Boulder JCC's and Vitalant's health and safety protocols.
Blood donation is a critical and necessary health care activity. It is vital we keep our blood supply strong.
Appointments are required. To schedule your donation, call 303-363-2300, visit donors.vitalant.org and use Blood Drive Code 10219, or follow this link to schedule. This blood drive is open to the public. 
February Community Food Share Drive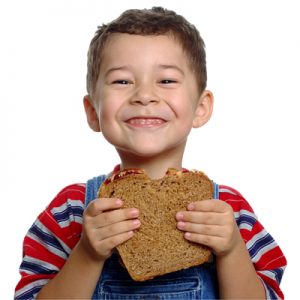 Purim is a special time of year for masks, costumes, and giving gifts to our friends, family, and those in need. There is a custom to donate money or other support to those experiencing food insecurity during Purim.
Please help our community by donating to our virtual Community Food Share drive.