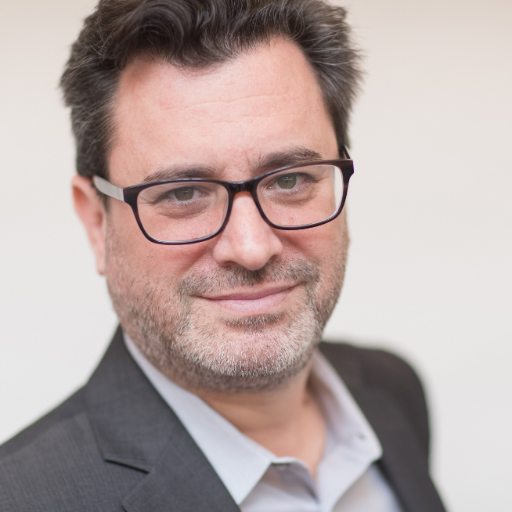 Please join us in welcoming Paul Golin, Executive Director of the Society for Humanistic Judaism, to our "2nd Friday Shabbat", this Friday, March 12, at 6:00 pm MST/8:00 pm EST. 
The theme of the event is: "Are We a Pluralistic Country?"
After a brief and meaningful Shabbat service, let's share some information about the facts and feelings related to religion and government. Separation of church and state has been a driving force of the Society for Humanistic Judaism, and the new Jews for a Secular Democracy. Paul will outline his vision for this initiative, and its accomplishments so far. Learn more as we do Jewish – humanistically.
RSVP at https://www.meetup.com/Beth-Ami-Colorado-Congregation-for-Humanistic-Judaism/events/276804072/
Please direct any questions that you might have to bethamiRSVP@gmail.com.