Presented by the Boulder JCC and Osher Marin JCC
Begins January 4th
Do you miss traveling the world? This program is going to virtually inspire the love of travel again.
The Boulder JCC has partnered with the Osher Marin JCC, whose National JCC Adult & Senior Alliance offers an array of interesting, engaging, educational, sometimes delicious, and often, just plain fun programs for continued growth and learning.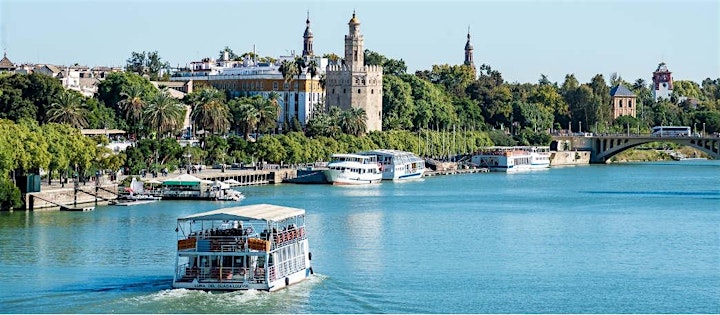 Many tourists to southern Spain race to Grenada to visit the Alhambra, but overlook the capital and largest city of the Andalusian region – Seville! Join Trip Leader James Sokol and a wonderful local guide to discover an array of fascinating and stunning facets of this sensational, yet quaint city.
Single presentations are $15 each. The full series of four presentations is $50.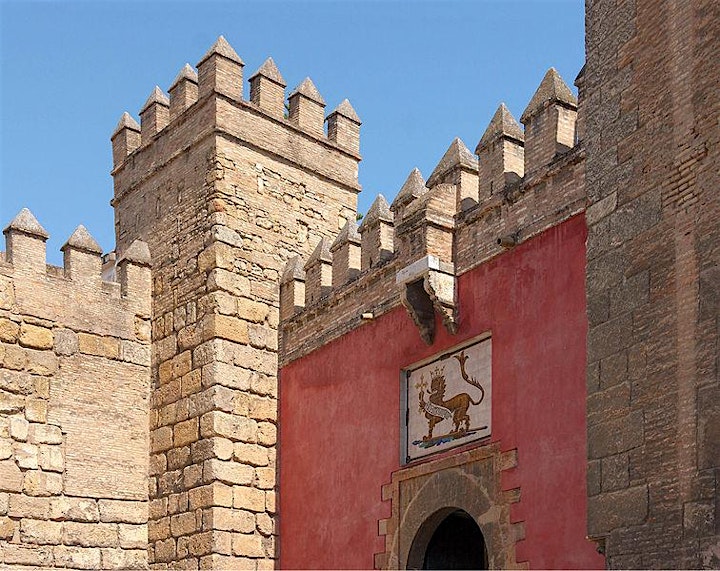 For more information and to register, please click here. Your ticket purchase helps support our special guests – professional tourist guides – who are mostly or completely out of work.
January 4: Historical Overview & the Alcazar
January 11: The Cathedral & Giralda
January 18: Barrio Santa Cruz & Jewish Seville
January 25: Modern Seville
All sessions run from 12:00-1:15pm (MST).