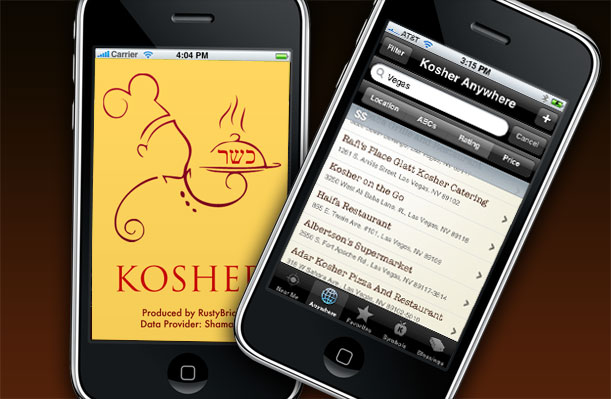 We would like to present you with a 5 star kosher restaurant experience…….
On November 14th, we will be creating a real live kosher restaurant in Boulder for one night!
A very talented group of chefs are producing a menu of mouth-watering kosher foods accompanied by a full wine bar that is guaranteed to delight you.
Our waitering will be done by Boulder's great Jewish teenagers.
Adding even more excitement to this incredible evening, two of Boulder's best Jewish musicians will be playing Klezmer music throughout the evening.
The restaurant is being held at the legendary Millenium Harvest House. Come and be seated anytime from 5:00 pm- 9:00 pm.
To RSVP and to see Restaurant menu go to krnight.com
Here is a promo produced by playwright Don Fried and freinds of Chabad! KR Night Promo: Teenage waiter training!